The cribber – One who complains about everything.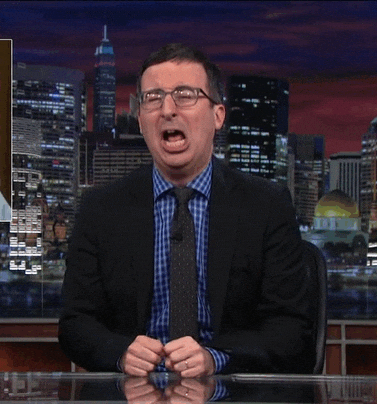 The Gossipmonger – We all have a gossip group at our office.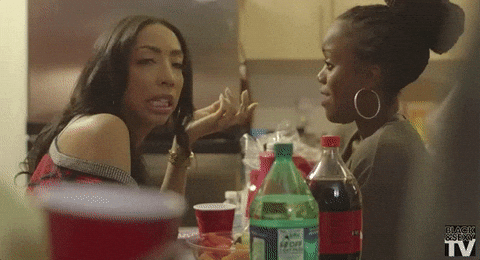 The 'Stare' Crow – One who always stares at you during work time.
The 'Pareshan' Soul – One who always worries about small things.
The 'Bhukkad' – That foodie in our office.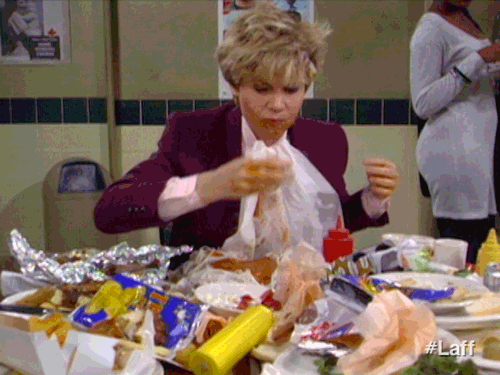 The Pappu – When you are over-confident before your presentation.
The pseudo workaholic: When your Boss comes around you.
The 'bak-bak' – The talkative friend who disturbs your work.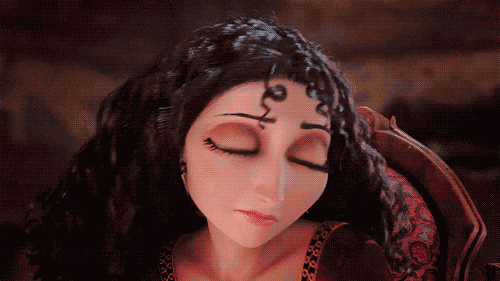 The 'har din' Boss – Every day when you tell yourself to be determined.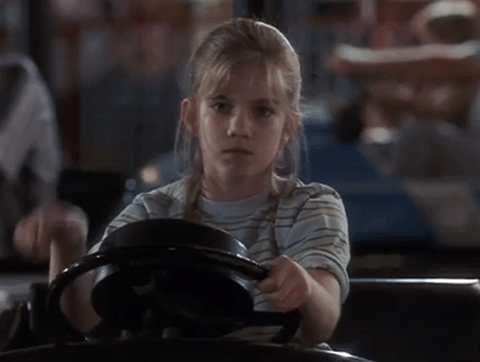 All of us – We smile when we see the message 'salary credited' on our phones.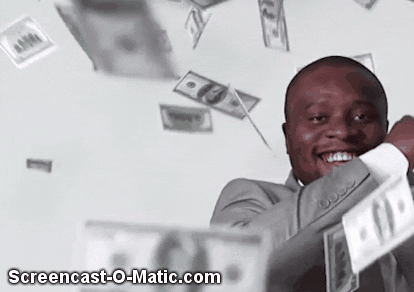 Disclaimer: All characters appearing in this work are real. Any resemblance to real persons, living or dead, is purely intentional..!!