"The man who does not read has no advantage over the man who cannot read."
Qatar Museums (QM) underlined the vital role of education to teach and raise public awareness in the fight against the coronavirus (Covid-19) pandemic, marking the International Literacy Day (ILD) 2020 in Doha yesterday.
In an e-mail to Culture Pass members, QM noted that this year's theme of the annual celebration focuses on literacy teaching and learning in the Covid-19 crisis and beyond, putting a spotlight on the role of educators and changing pedagogies.
"ILD will also highlight how innovative teaching methods can be used for youth and adult literacy programmes to combat the pandemic and even go beyond that. We can also learn about different policies and systems that support educators and learning methods" QM said.
QM noted that an immersive exhibition titled 'Education transforms lives', set up by Unesco at the United Nations (UN) headquarters in New York last year (2019) on the sidelines of the High-Level Political Forum, underscores the power of education to inspire people in "helping to advance and ensure the right to education for every woman, man and child."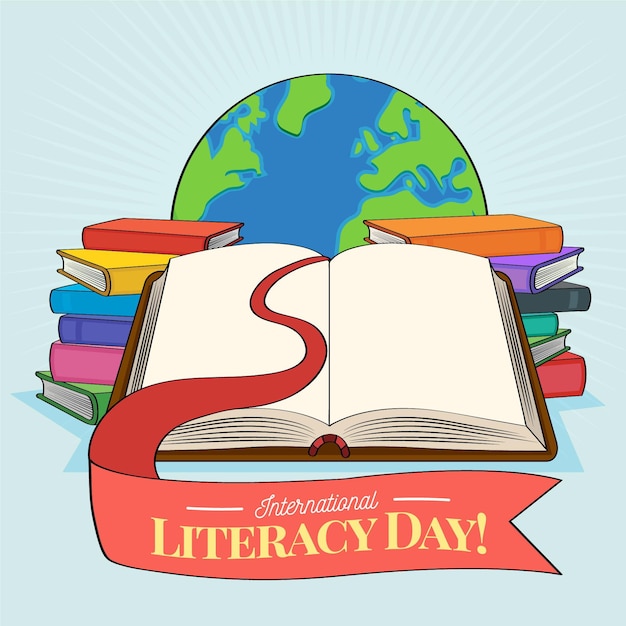 The exhibition, organized in partnership with Education Above All, Qatar Foundation, Permanent Mission of the State of Qatar to the UN, as well as the co-chairs of the Group of Friends and Lifelong Learning, featured "a girl and a woman in Burkina Faso, an Afghan refugee family in Greece, a teacher in India, and an entrepreneur in Guatemala."
One of the stories cited 21-year-old Awa Traore from Burkina Faso who failed to go to school but later found a way to study and "use this second chance at literacy as a stepping stone to a profession in the health field."
Also in Burkina Faso, 11-year-old Rachidatou Sana, born to poor parents, focused and worked hard in achieving her goals despite the difficulties and challenges in life. She wants to be a nurse and help her family and others.
A couple – Nasir Rasouli (34) and Shahnaz Karimi (24) – moved from their adopted home in Iran to Kara Tepe in Greece to seek greener pastures. They also attended English and art classes while their child Matin was then able to go to primary school, promising more opportunities and a better future.
In Guatemala, Margarita Pelico who grew in the village of Los Cipreses found "a free flexible adult correspondence education programme designed for older girls who missed out schooling. With her determination, she made her way to high school and college. She is now a social worker and running her own weaving company.
Meanwhile, Indian teacher Prathibha Balakrishnan (38) partnered with tribal matriarch Badichi (44) to teach the people in the village of Kadichanokolli in southern India in 2008.
"Once you learn to read, you will be forever free."
Also, don't forget to tune into 106.3 FM Radio Olive – Qatar's number 1 Hindi radio station. You can also tune in through our website or download the app available on both Google Play Store and iOS app store. Enjoy your Chai & Jiyo Bindass!